jon starbuck - Renewable energy
Experienced in the planning, licensing, installation, commissioning of small and medium scale hydroelectric systems throughout Wales.
Currently contracted to perform the operation and maintenance (O&M) on several 200 / 300kW-scale hydro systems and call-out to troubleshoot and repair numerous smaller systems.
Quick-response callout service and protection against storm damage.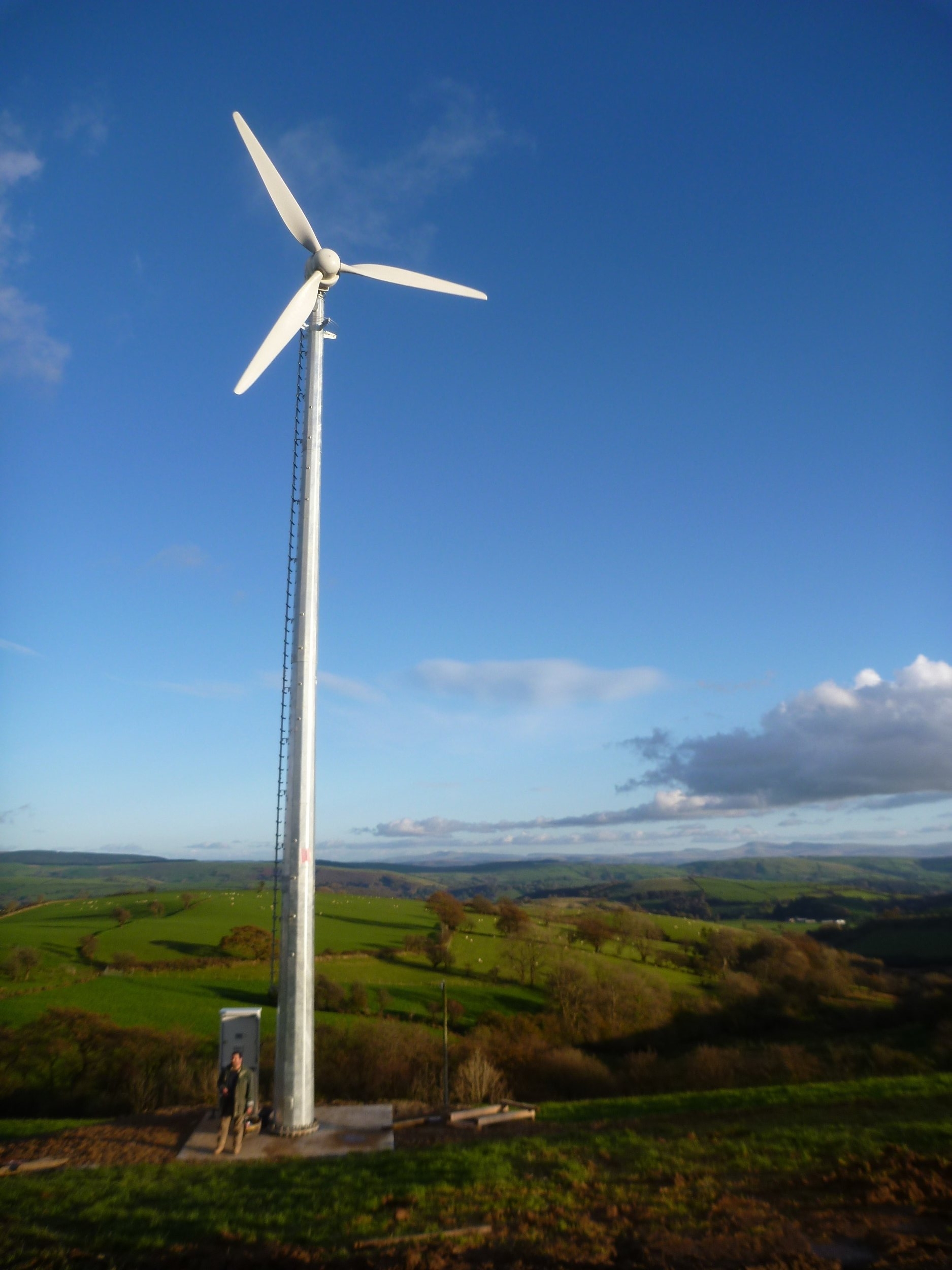 Design, planning, installation, repair and maintenance of small to medium scale wind turbines.
Photo is of an Aircon 10 near Lampeter in Wales, one of a dozen or so we installed in around 2016.
We also installed numerous Evance r9000 (now Britwind) wind turbines.
Solar PV experience from California to Wales.
Worked in solar with Sungevity in California between 2005 and 2008. Have installed numerous PV systems in Wales; from small domestic 1.5kW to large commercial +100kW.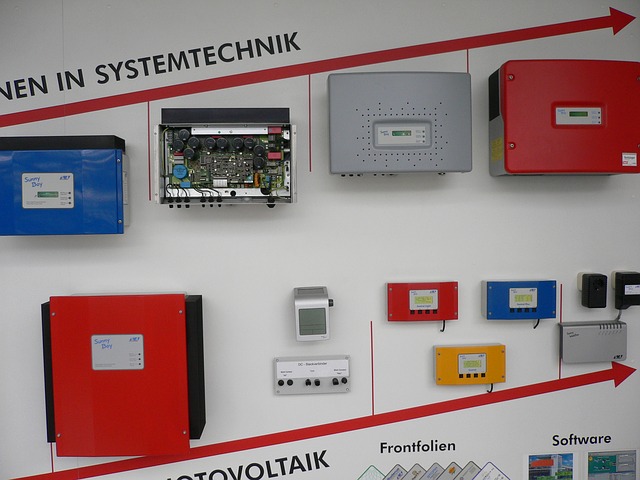 Like anything, inverters have a lifespan and the chances are your PV installer is not around any longer. No problem, when your inverter needs replacing we will renew it with the latest model at a very competitive price.